This site is dedicated to the advancement and growth of the game of volleyball.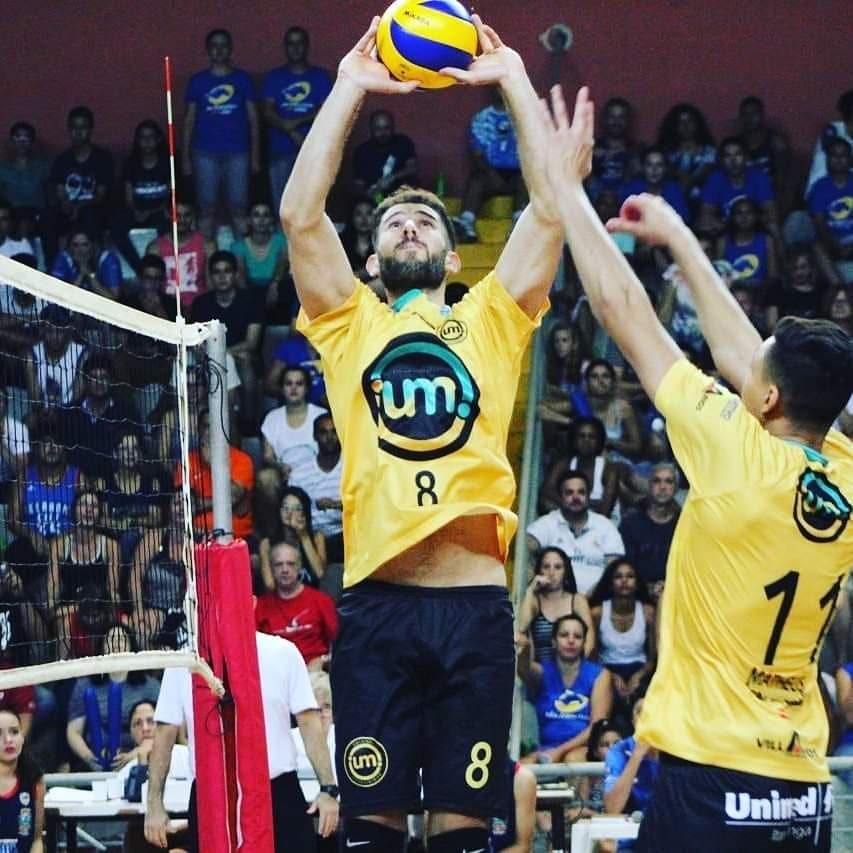 "MATCH POINT" THE RISE OF BOY'S AND MEN'S VOLLEYBALL
Official trailers 1,2 and 3 and full documentary link
The full "MATCH POINT" documentary which premiered on 6.25.2020 can be viewed here.
WANT TO VIEW SOME PLAYING AND COACHING  INSTRUCTIONAL VIDEOS?
KEEP SCROLLING.
Jim Stone
Jim Stone is not affiliated with Zone 1 Volleyball. Jim was a teammate in college and he has has achieved so much and is widely respected so I wanted to share some of his work and how volleyball players and coaches can benefit from his expertise. More to come on that.
Currently Jim is working with the premier group "The Art of Coaching Volleyball" www.theartofcoachingvolleyball.com. 
USA Coaching Experience
2018, Head Coach, Girls' Youth National Team – NORCECA Championships in Tegucigalpa, Honduras
2017, Head Coach, Youth Holiday Training Program in Colorado Springs, Colo.
2017, Head Coach, USA Youth National Team FIVB Youth World Championships, Rosario, Argentina

2015, Head Coach USA Girls' Youth National Team – Silver Medal at FIVB Girls' U-18 World Championships in Lima, Peru
2014, Head Coach USA Girls' Youth National Team – Silver Medal at NORCECA 

 

For the full bio on Jim Stone click below.

Example skill videos follow.
Munciana, one of the top youth volleyball training organizations in the U.S
The Munciana Volleyball Club was formed in 1974 by former Ball State University volleyball players, who all became highly successful state champion winning High School coaches, and has developed into one of the elite junior volleyball clubs in America. They define their formula for success through teaching. In the beginning, all coaches were teachers and former D1 volleyball players. To this day, teaching continues to be a driving force behind their success. Munciana is a prime example of the excellent teaching and training organizations for growing the sport of volleyball among U.S. youth and in house and globally with well executed Youtube and other videos. The Munciana website address follows. https://www.munciana.com/                                                       Munciana is not affiliated with this site.
Example Munciana training videos from Youtube.
FUN VOLLEYBALL YOUTUBE VIDEOS FROM AROUND THE WORLD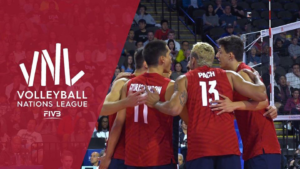 The FIVB Volleyball Men's Nations League is an international volleyball competition contested by the senior men's national teams of the members of the Fédération Internationale
Read More »